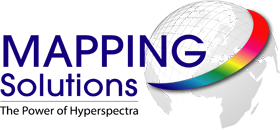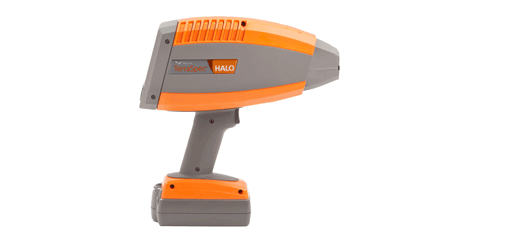 TerraSpec Halo
The lightest and fastest NIR mineral identification instrument available for the exploration geology market
The ASD TerraSpec Halo is specially designed for exploration and mine geologists, the PANalytical ASD TerraSpec Halo mineral identifier is the next generation all-in-one mineral analysis system that allows you to immediately identify alteration minerals with a simple pull of a trigger for faster delineation of alteration, speedier core logging and quick confirmation of ore mineralogy.
Easy to use handheld

Fast and accurate

No cables

On board GPS

Audio recorder

Multi-mineral results and scalars

No third party hardware
This revolutionary instrument delivers rapid mineral identification that significantly speeds exploration efforts, increases efficiency, improves analysis and decision making, and ultimately saves exploration programs valuable time and money.
Mining Exploration
Mining Production
Minerals Analysis
Extractive Metallurgy
Remote Sensing

Product Specifications.

To download the latest Acrobat Reader
please click here
(8mb) and follow the online instructions.